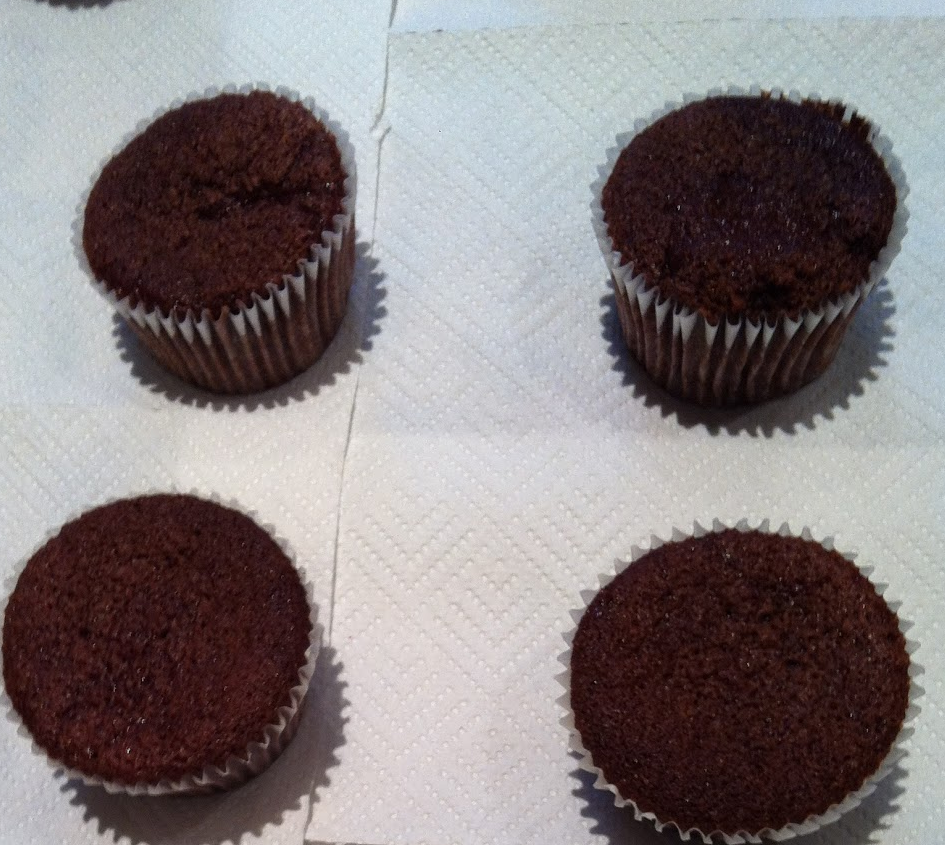 Ingredients:
(Chocolate Pancake)Equivalent to 3 Ideal Protein servings
2 packets of Ideal Protein Chocolate Pancake
1 packet of Ideal Protein Butterscotch Pudding
1 egg white
1/2 cup rolled oats
1 cup of cold water.
Directions:
Mix the ingredients into a bowl with cold water. Bake at 325 F for 20 minutes.