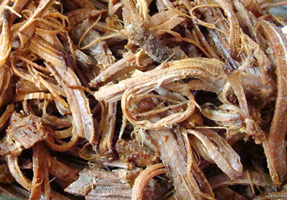 Ingredients:
2 lbs stew meat (chuck)
1/2 cups water
2 cloves garlic
2 tsp chili powder
1 tsp vinegar
2 tsp oregano
1 tsp cumin
salt & pepper to taste
Directions:
Brown beef in oil. Add all other ingredients, bring to boil, cover and simmer 1 1/2 hours or longer till very tender. Uncover and boil until liquid almost evaporated. With 2 forks, shred meat. Serve with grilled veggies.