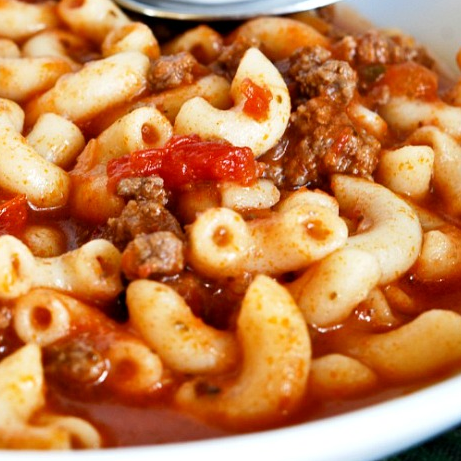 Ingredients:
2 tsp. olive oil
11/2 cup cubed turnips
1-2 Tbsp Walden Farms Caesar
5oz. ground turkey (LEAN) (or use your preference of the approved protein meat source)
1 clove garlic
1/4 c chopped onion
1/4c chopped bell pepper
1/2 Tbsp paprika
¼ tsp cumin
1/4 tsp marjoram
Black Pepper
1/4 cup water
1/2 Tbsp Dill
1/2 Tbsp flat-leaf parsley
Directions:
Boil water & cook turnips until soft (fork test). Drain and set aside. Heat skillet over high heat
& add olive oil and ground turkey. Cook for 2 mins while breaking up the meat. Add garlic,
onions, bell pepper and seasonings except dill and parsley. Cook for approx., 4min., and then
add water & Caesar dressing. Bring to a bubble, and then reduce heat to low and add
turnips, dill & parsley. Cook for 1-2 min.