Ideal Protein Potato Puree packet to make these potato rolls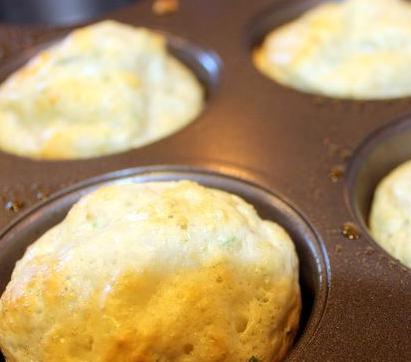 Ingredients:
1 pack of Ideal Protein Potato Puree
6 tbsp 100% Egg Beater Egg Whites or 2 egg whites
½ tsp baking powder
⅛ tsp baking soda
¼ tsp fresh rosemary or dash of dried rosemary
¼ tsp garlic
Olive oil spray
Directions:
1. Preheat oven to 350 degrees.
2. Whip egg whites until bubbly - not stiff.
3. Mix all other ingredients in with the whipped egg whites.
4. Spray 5 muffin tin slots with olive oil spray and pour mixture about ½ of the way full.
5. Bake in the oven for 8-10 minutes.