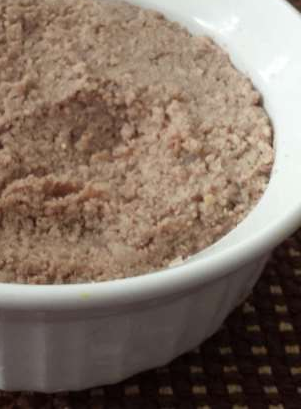 Ingredients:
2 pounds chicken breast ground
1 cup chicken stock
1/2 envelope Ideal Protein Salt and Vinegar Ridges crushed
1 teaspoon parsley
1/2 cup green onion chopped
1 clove garlic minced
2 teaspoons mustard powder
1 teaspoon salt
1 pinch thyme
1 pinch nutmeg
6 cups greens
4 tablespoons Ideal Protein dressing (your choice)
1 cup pickles
Directions:
Combine all ingredients in a large pot except for pickles and greens. Bring to boil, stirring constantly. Reduce to low heat and cook for 50 minutes or until the stock is completely evaporated. Divide mixture into individual serving dishes or in a large dish. Refrigerate.
Serve on the greens, with dressing and pickles.