Equivalent to 3 Ideal Protein servings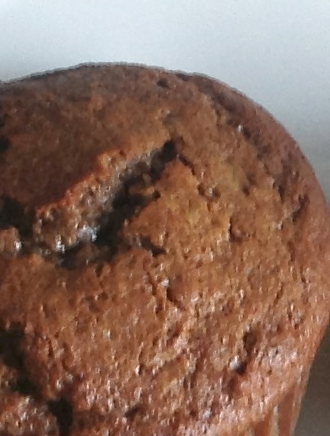 Ingredients:
2 packets of Ideal Protein Chocolate Pancake
1 packet of Ideal Protein Butterscotch Pudding
1/4 cup rolled oats
1/2 teaspoon baking powder
2 packets Splenda or Stevia
Pinch of sea salt
Sprinkle of cinnamon
4 ounces cold water
1 egg white
1/4 teaspoon vanilla
Directions:
Line muffin tin with wax paper. Mix dry ingredients; add water, egg white, and vanilla. Bake at
350 degrees Fahrenheit for 20 minutes.