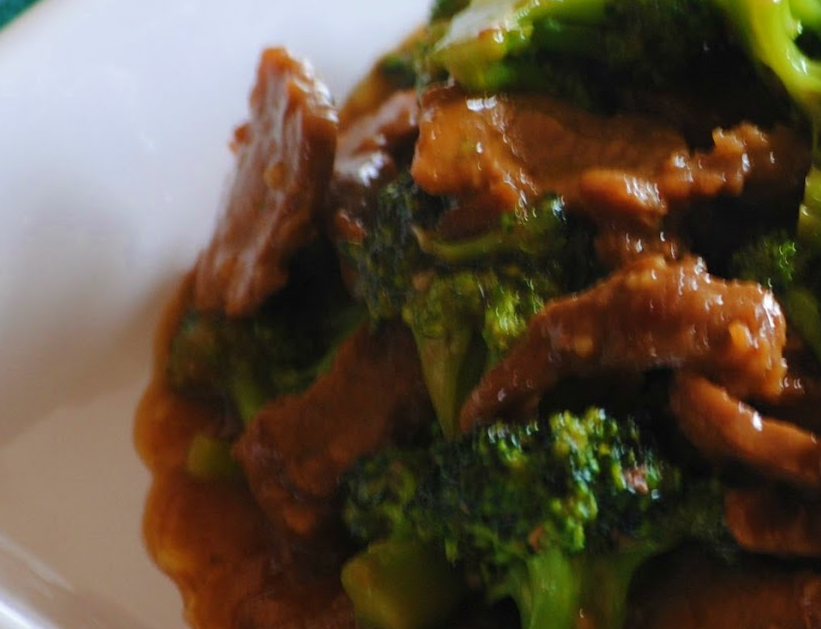 Ingredients:
Finely chop up cauliflower
stew meat or stir fry meat
2 handfuls of broccoli
Walden Farms Asian dressing
Directions:
put cauliflower on a baking sheet and slip into the oven for 5 min at 350
degrees for your "rice" Steam your stew meat or stir fry meat in a pan (add a little bit of water)
put broccoli inside of the pan when the meat is finished cooking and cover with
a lid after about 2-3min. Pour Walden Farms Asian dressing over top, let it simmer for about
3-5 min, the dressing will thicken up as it cooks. And salt to taste.